Engagement Photographer Pricing
Up to four hours of photography
Two Photographers
Get All Edited Full Sized Photos on DVD
Joint Copyright
Non Wedding Clients $500.00
Up to Four hours of photography
Two Photographers
Get All Edited Full Sized photos on DVD
Joint Copyright
Go to multiple locations
Additional travel costs outside of Frederick, MD area
Photos delivered within 2 weeks
Prints available for purchase
All wedding clients get engagements at a reduced fee. If I shoot your engagements for the full fee and you decide to hire me to shoot your wedding, you will get a credit of $200 from your wedding photography package. If you are already a wedding client $300 for engagement session.
Whether you want to get engagement portraits for a save the date card, or to use as your wedding guest book signing, or whether you want to test the waters to see if we are a match, an engagement session is a way to see how we work together. We spend several hours capturing your personality to tell your unique story.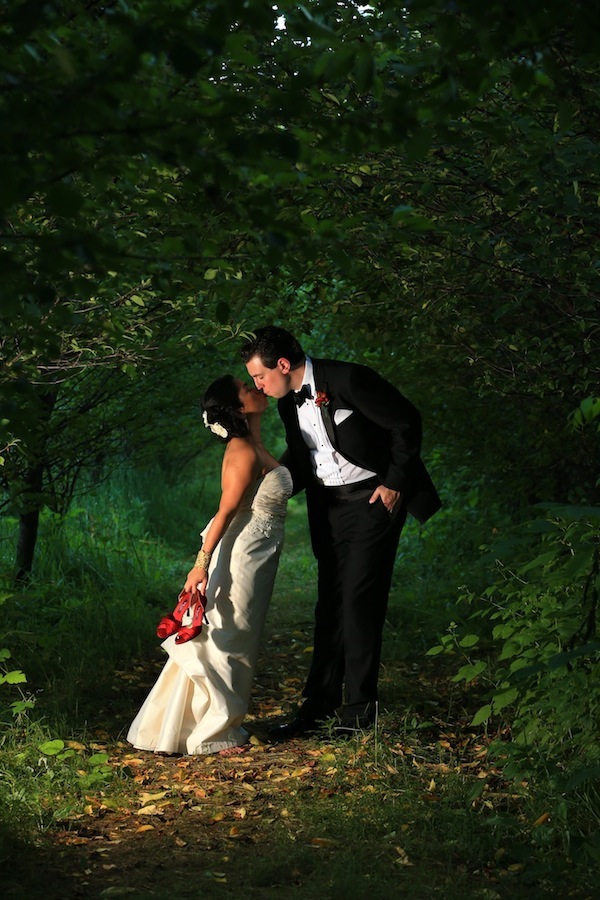 Award Winning Wedding Photographer
Steve Whysall is the winner of The Gold and The Silver Award in international competitions sponsored by the Artistic Guild of the Wedding Photojournalist Associations. (AG)WPJA is comprised of outstanding wedding photographers.
With over 20 years of professional experience
The Best of PhotographersPhoto Serve
Corcoran Gallery of Art Magazine
National Geographic Traveler Magazine
Conde Nast
Greenpeace
Time Magazine
The Washington Post
Bridal Fever
Virginia Winery Weddings Magazine
NRA
Rzeczpospolita
The Woman's Bar Association
The Red Cross Frederick Bachelor Raffle
The Montgomery Journal
The Kensington Gazette
The Arlington Gazette
The Frederick Magazine
Tampa Bay Tribune
The Men's Journal
Media General
Washington Project for The Arts
The Frederick Tourism Council
Is a Mixture of Documentary, Fine art, and Traditional
What sets us apart from other Wedding photographers?
Satisfaction - Client satisfaction is our number one top priority because we want you to refer us to your friends and family
Experience - Photographer with 20 years of professional photography experience
No fads - We create a portrait that holds its value through generations
Professional - Photographer whose sole job is Photography. We do not shoot weddings "on the side"
Educated - Photographer who is art school educated for creative compositions
Trained - National Geographic trained photographer for expert lighting techniques
Two Photographers - All weddings come with two professional photographers
Wishes - Photographer who is experienced in interviewing to capture our clients wishes
Full sized images - You get all edited full sized images of your wedding day for free regardless of the wedding photographer package chosen
Reliable - Photographers with a reputation of consistent, punctual, reliable show ups
Value - Excellent quality for a reasonable price
Simple Pricing - Simple wedding pricing packages without upselling on the back-end
Ease - Our relaxed personality soothes and comforts to get your best expressions
Lighting - We understand how to SEE THE LIGHT and how to make the most of it
Staging - Creative on location staging to capture your most flattering angle
Insured - We are insured and bonded
File Storage - We keep your wedding photos for years
Service - Behind the scenes we act as wedding coordinator, necktie tier, hair stylist, and family manager
Know you - We meet again just prior to the wedding to understand your personality and needs
Focus - We give you 100% of our focus so you can relax and enjoy your big wedding day
Equipment - Professional equipment to shoot your wedding right such as lenses, transmitters, stands, and lighting
Exposure - We understand how to expose for different lighting scenarios, to get it right in the camera so we don't have to rely on Photoshop
All wedding photography packages include edited full sized photos on a DVD with joint copyright at no extra charge. If you have questions about how far I will travel, what I charge, or what your copy right use of my photos will be please call me at (240) 793 - 6193 and I will be happy to go over your concerns. Or you can email me.
Steve has been a professional photographer serving the Washington DC metropolitan area for over 20 years. This includes Washington, DC, northern Virginia, and Maryland.
If you have questions about how far I travel, or what your copyright use of my photos will be, please call me or shoot me an email. I will be happy to answer your questions.