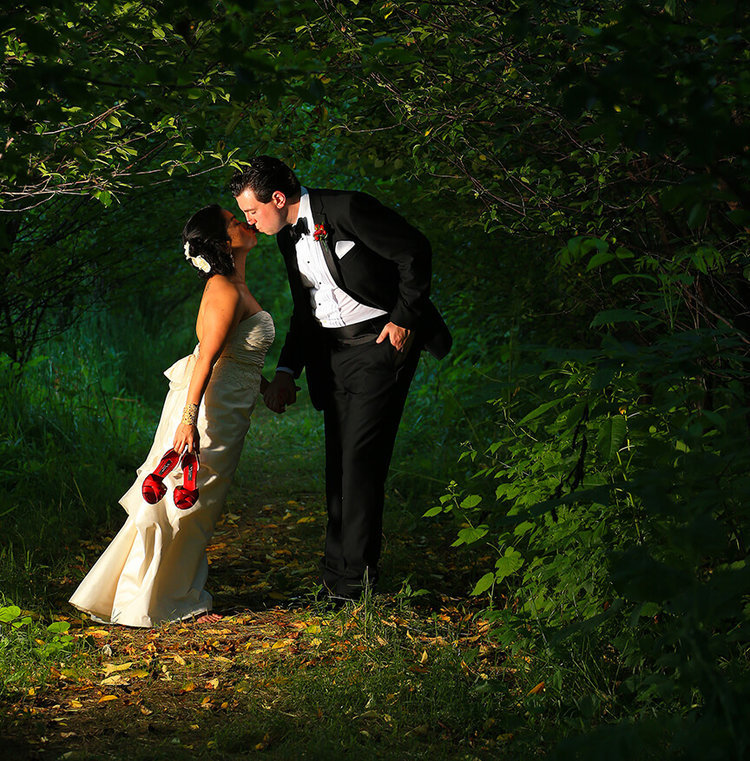 Award Winning Wedding Photographer
Steve Whysall is the winner of The Gold and The Silver Award in international competitions sponsored by the Artistic Guild of the Wedding Photojournalist Associations. (AG)WPJA is comprised of outstanding wedding photographers.
Wedding and Commercial Reviews
He will give you art. I honestly want to hang his pictures everywhere.
— Cathlene
Wedding Reviews of Whysall Photography
I was searching for a local photographer to do food photos for our website, and talked to several before deciding to work with Steve— whom I chose because he was the most pleasant, had the most experience, and was a former chef! I definitely made the right decision. I've worked with him on three separate occasions now, and have had nothing but wonderful experiences. He is professional, accommodating, and super fun to work with— as is his assistant. He was able to translate our vision (which was admittedly vague at times) into gorgeous photos that we are very excited to showcase on our new website. Cannot say enough good things, and would definitely recommend his services. Thank you, Steve!- Clare